August 2021. Restart.

I took the opportunity to create some nice photos at the Box Hotel in Linköping, just after having received our second covid shot. Cosy and chill.
/A

December 2020. Night walk in borensberg

October 2020. Portrait workshop

Some shots from a portrait workshop with Knut Koivisto.
/A

September 2020. 40!

Another ten years added to the book of wisdom.
/A

August 14, 2020. Jump!

An afternoon and evening spent with takeaway and much laughter at Varamon.

/A

July 26, 2020. Summer vibes
/A

May 16, 2020. Aqua colors
/A

February 15, 2020. The sun.

There have been about three months of november grey weather. At least the sun rises earlier and sets later these days.
/A
December 7, 2019. Evening.

Not very much interesting daylight this time of the year so let's resort to evening shots instead.
/A

October 26, 2019. Best of October.

A month filled with ups and downs. Here's a short summary with some of my favourites.
/A

September 29, 2019. First week of my 50/50-project.

I've joined the #5050project10 - project on Instagram, which means that I post one image every day shot with a normal lens, around 50mm. These are the photos from the first week.

/A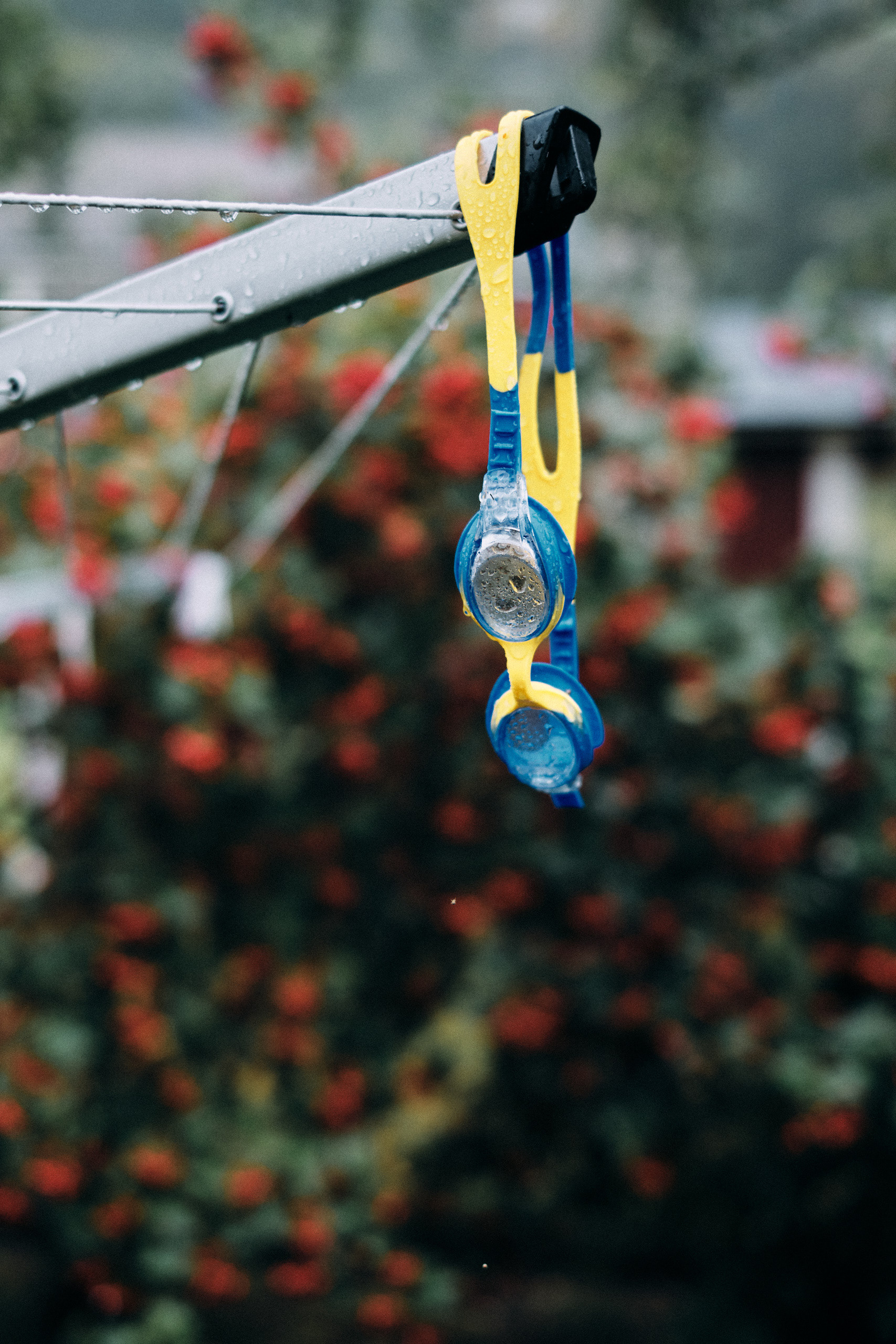 September 24, 2019. Magical morning and spa afternoon

The morning commute took 30 minutes longer than usual. I had to stop several times to try to catch the beautiful fog that only comes about three times a year.
The afternoon was spent at the KlosterSpa in Vadstena. Andytime deluxe.
/A

September 6, 2019. Friday lunch at The Box Hotel

After having a lunch break with some friends at the hotel, I sneaked around to see what kind of place this was. I was surprised to find such a comfy lounge.
/A

September 5, 2019. Mjärdevistafetten

Always fun to see what the runners come up with to try to win the special prizes.
/A

August 27, 2019. Visualiseringscenter

Day trip to Visualiseringscenter in Norrköping. Well worth a visit.
/A

August 6, 2019. Last day of summer vacation

Jumps and splashes ad infinitum. Just after this, a giant thunderstorm appeared.
/A

July 24, 2019. Camping for life

One of the warmest weeks this summer. We took our giant tent and drove to Gränna for a two-night camping vacation.
/A

July 12, 2019. Freya's birthday and golf

Me and the boys went to Kaffeteriet in Borensberg for some fika and golf. Met Elinor and Freya who took a break in the preparations for Freya's birthday who happened to be this day.
/A

July 10, 2019. Summer evening along the Göta Kanal

A warm summer evening. I love taking a walk along the water.
/A

July 10, 2019. Skänninge

The family tried to do something different for a change, so we drove to Skänninge only to find out that it is a very very dull city.
/A